Master Beeswax Candle Making Today ⭐⭐⭐⭐⭐ Get the Course 👇
Do you want to learn to make beautiful and natural beeswax candles that burn with a beautiful orange glow? Become a beeswax candle maker today.
⭐ You can with our top-rated Udemy course ⭐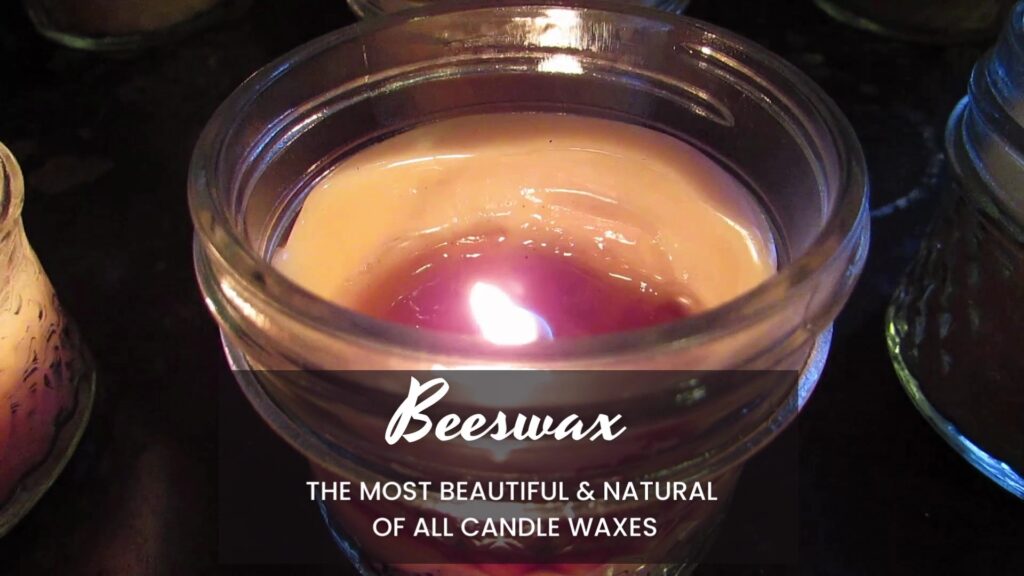 What are students saying?
"As a beginner myself, I found the course easy to follow. The lecturer is very clear on the topic. I would recommend this course to anyone." Jane N.
Make beautiful beeswax candles for your own use or for sale!
Get Instant access to:
5+ hours of easy-to-watch video lessons
Access to downloadable resources, appropriate external links and course quizzes
Theory and practical demonstration sessions
Premium instructor support if you ever get stuck
Access to our exclusive student community
Lifetime course access including future updates to the Beeswax Candle Making course
You Will Learn:
The wonderful properties of natural beeswax and why you should make beautiful beeswax candles
The types of candles (Tea-lights, votives, tapers and pillar candles)
Types of wicks suitable for making beeswax candles
Essential equipment, dress & location needed to make beeswax candles
How to source, render and filter beeswax
How to make rolled beeswax candles
How to make container/jar beeswax candles
How to make dipped beeswax candles
How to use silicon and other moulds to make beeswax candles
How to add essential oils and fragrances to your beeswax candles
The first steps to starting your beeswax candle making side hustle
My Promise to You:
I'll be here for you every step of the way. If you have any questions about the course content or anything related to this topic, you can always post a question in the course or send me a direct message.
I want to make this the best course on how to make beeswax candles. So if there is any way I can improve this course, just tell me and I'll make it happen.
Enroll today using promo code CANDLE22 or go through this link:
https://www.udemy.com/course/beeswax-candles/?couponCode=CANDLE22
Many thanks and see you on the course!
Tom Carroll, PhD